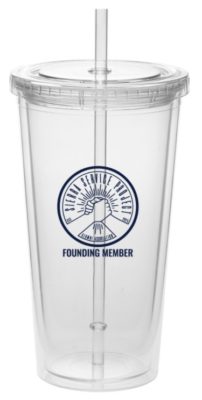 Rick Eaton
SSP's Executive Director 2001-2018
SSP Staff Alumni Association Leadership Team
Throughout my years as SSP's Executive Director, the community of people who had given their summers to serve as SSP staff members was never far from my thoughts. During the final evening of staff training every June, I would deliver a little talk to the 40 or so young adults who would be hitting the road in the morning for their summer sites. I would always remind them of all those summer staff members who had gone before them, who had sweated and toiled to create the wonderful organization whose leadership was now passing into their hands. I knew that being reminded of this legacy would be a source of inspiration and strength to them.
Today, the staff alumni community consists of hundreds of people ranging in age from 19 to 70+ living in the United States and throughout the world. The goal of the SSP Staff Alumni Association is to bring this community together for fun and fellowship, personal and professional growth, and to strengthen Sierra Service Project. For the past year, a small team of us have been working steadily to formalize the Alumni Association. If you are an alumni staffer, I hope you will get connected and join us!
Editor's Note: Founding members can join for a $50 annual fee, and will receive a tumbler with the new Alumni Association logo! Email Rick for more information, or join the other 15 founding members today!