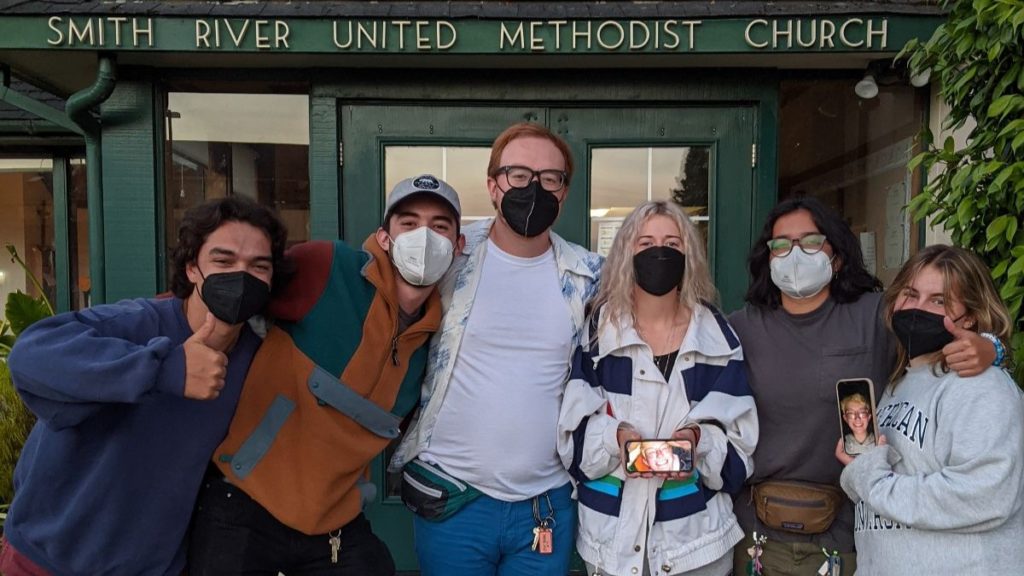 Youth and young adults are at the heart of everything that SSP does.
This is a simple fact which cannot be overstated. By giving teenagers the opportunity to do meaningful work on behalf of other people, they grow in self-esteem, understanding, empathy, and social awareness. Of course, we depend upon the budding leadership skills of thirty-five young adults who staff our programs each summer.
Rick Eaton, SSP's Executive Director from 2001 until 2018, recognized this from the beginning, and devoted much of his time and energy to encouraging and nurturing SSP's young leaders. As he stepped away from this role, we decided to create a Leadership Development Fund to provide resources to increase the training and development of our leaders. By giving to this effort now, you will help to form the next generation of leaders for SSP and our world.