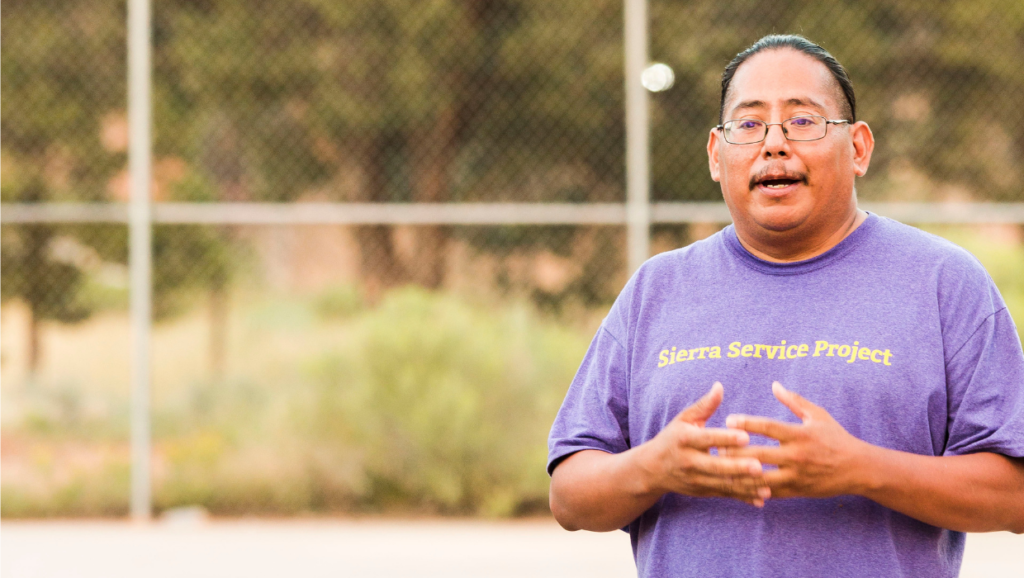 What is Advocacy?
A life of service is more than a one-way transaction. Impactful service requires reciprocity, partnership, and accompaniment, working and learning alongside communities and individuals. At SSP, we believe everyone has something valuable to both offer and receive in community with others.
To support communities in a way that is transformative for everyone involved, SSP encourages volunteers to explore the concept of advocacy.
Simply put, value-rooted advocacy is supporting and speaking up about issues important to you. Advocates elevate the voices of the traditionally unheard, impact public conversation, and lead solution-oriented change. They promote creating a place at the table for everyone.
When engaging in advocacy, please remember to always create space for those directly affected by the issue to speak on their own behalf where possible, if they want to share. Many communities like the ones SSP works with are not given a natural platform to speak and be heard by those who can effect change. As partners with these groups and individuals, it is our role to ensure we are careful not to speak over, or for, them.
Read SSP's inclusion statement on the "About SSP" page.
How Do I Become An Advocate?
There are various ways to advocate for a cause or issue you care about. The good news is anyone can be an advocate! Explore the menu below to learn about ways you can support issues important to you.
Advocating with SSP Communities
Sierra Service Project exists to strengthen connections in and between communities. We will always seek to create space for those not traditionally "invited to the table." By connecting youth to people with a culture and life experience different from their own, we hope our volunteers will be empowered to partner with these communities as advocates.
Advocating with SSP communities will look different for each location – the culture, history, and community of each site range widely! There are, however, a few common threads in all the locations where SSP serves:
Substandard housing
Food access
Access to services for aging individuals
Many families and individuals living at or below the poverty line
Below you will find more site-specific resources to guide you in getting started as a partner in advocating alongside the specific communities you have come to care about and love at SSP.
Learn about issues facing Del Norte County at our rural site in coastal northern California. This includes cities such as Smith River, Crescent City, and Klamath.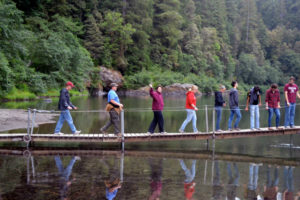 Learn about issues facing the community at our rural Chiloquin site in southeastern Oregon.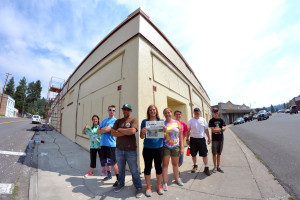 Learn about historical, socioeconomic, and agricultural issues facing the people of the Navajo Nation in northeastern Arizona.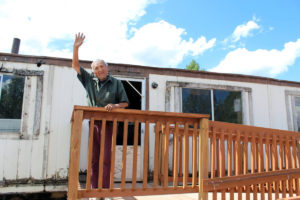 Learn about work local to the Tsaile/Wheatfields chapter:
Year-Round Partner Communities:
Learn about issues facing the North Sacramento and Rancho Cordova neighborhoods of Sacramento County, where SSP's office is located: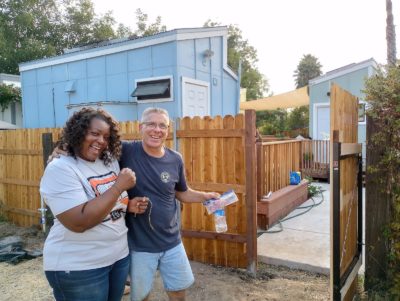 Rancho Cordova community:
North Sacramento community:
Learn about issues facing the urban communities of San Diego's South Bay, including the cities of Imperial Beach and National City.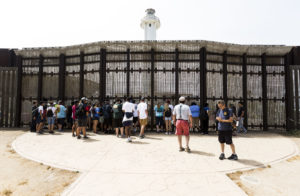 Learn about issues facing the Spokane Tribe of Indians in northeastern Washington state.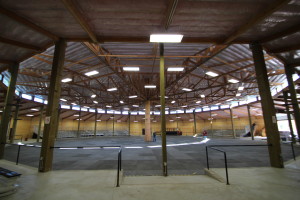 Learn about work local to the Spokane reservation:
Learn about issues facing the region and residents of Lake County, and local coalitions dedicated to the holistic well-being of the community.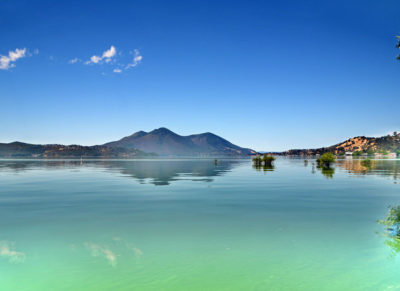 Learn about work local to Lake County: