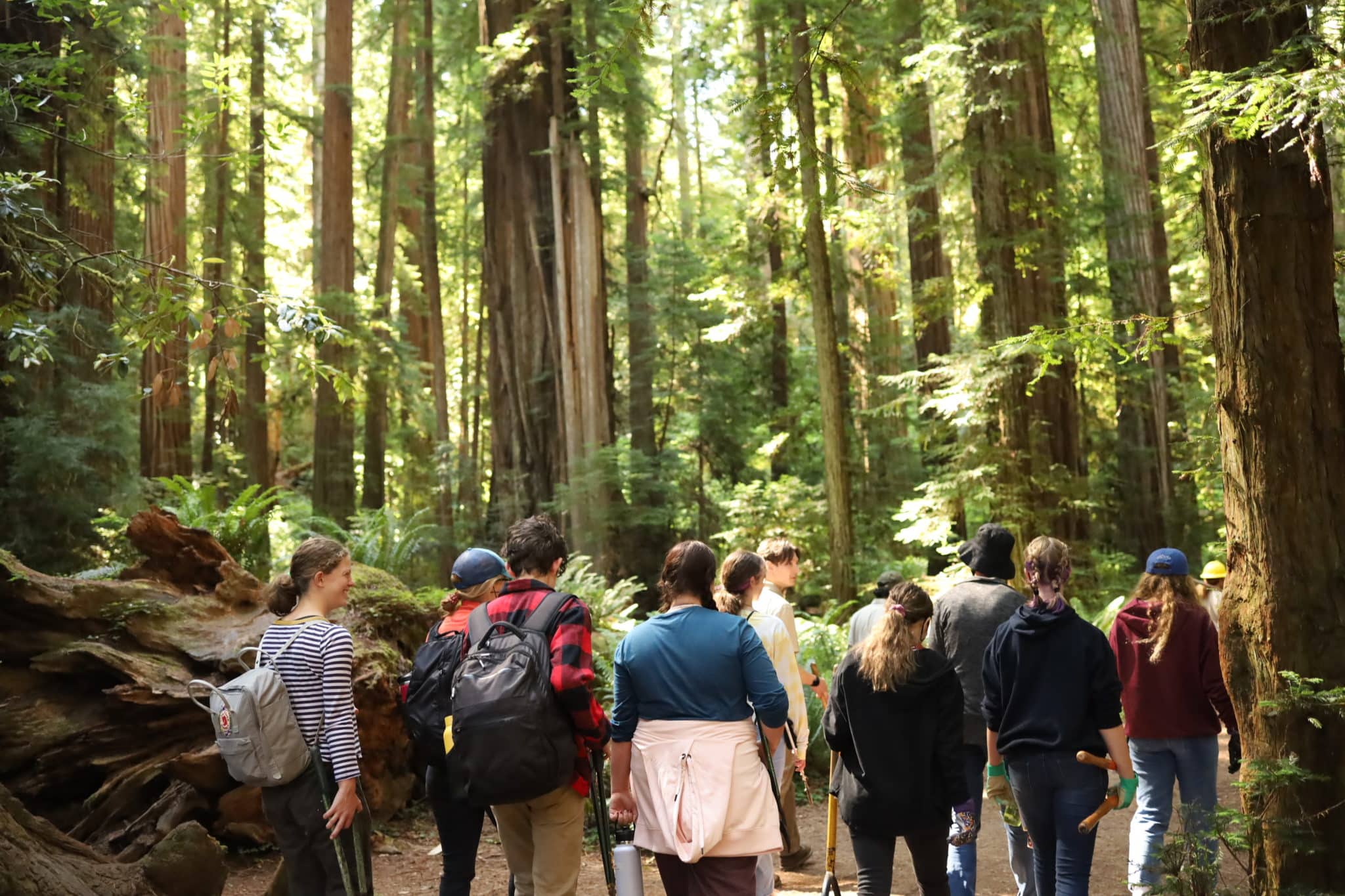 Sierra Service Project is well known throughout Del Norte County for the home repair and community service work done by our volunteers. With only 28,000 residents, SSP volunteers have had a big impact in this beautiful and very rural area since 2013, and previously in the 1990s. We work with residents and organizations in the coastal towns of Smith River, Fort Dick, and Crescent City as well as, at times, inland in Hiouchi and Gasquet. Because Del Norte County's poverty rate is more than 20 percent and is one of the poorest counties in the State, we work with the entire community, including some families who are tribal members.
In Del Norte County, the majority of our work is locally led in partnership with community-based organizations, although some projects will focus on typical SSP home repairs such as ramps, stairs, and painting. Since 2014, we have worked closely with the Tolowa Dunes Stewards to host full-group service-learning days, removing invasive European beach grass and English ivy. Starting in 2022, SSP developed a robust relationship with Redwoods National & State Parks and Elk Valley Rancheria, and continued partnerships with other community-based organizations across the county.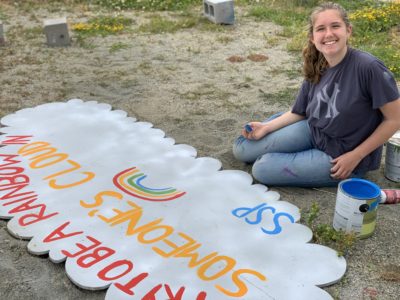 2023 Summer Date Options
Unless otherwise listed, all sessions run Sunday-Saturday (6 nights):
Week 1: starting June 19
Week 2: starting June 25
Week 3: starting July 2
Week 4: starting July 9
Week 5: starting July 16
Week 6: starting July 23
Week 7: starting July 30
2023 Summer Participant Fees
Weekly

Per Person Group Rate:

5-Night Sessions: $455 per person
6-Night Sessions: $495 per person

Individual Rate: $545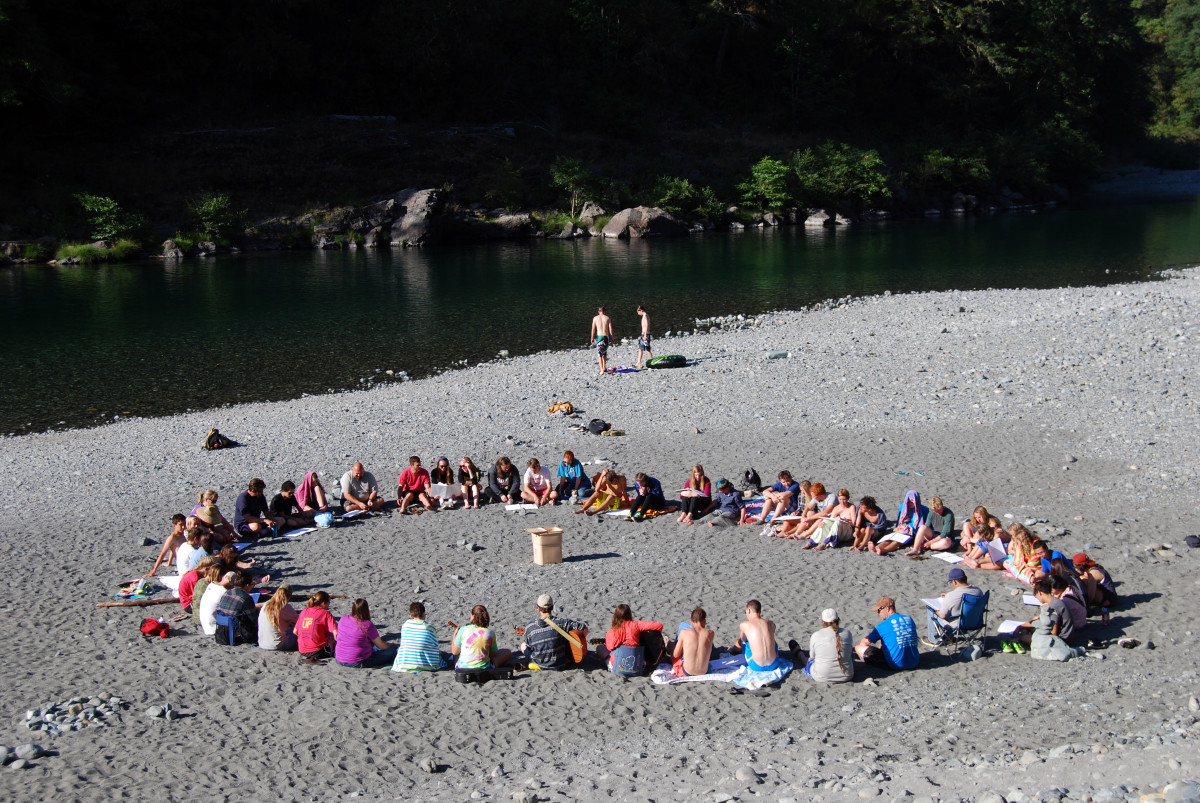 About the Community
What are the prevailing needs in Del Norte County?
Support for environmental conservation efforts
Plentiful hands to aide with community-led initiatives
Low-income residents in need of otherwise costly home repairs
What does Del Norte County have to offer?

Low summer temperatures and a cold coastal climate
Redwoods National & State Parks
Strong commitment to sustainability and Indigenous food sovereignty
Who is a good fit to volunteer at this location?
Anyone is welcome!
Groups and individuals looking for projects with community-based organizations
Volunteers interested in the intersection of environmental justice and its impact on Indigenous communities
Volunteers expecting faith programming included in the week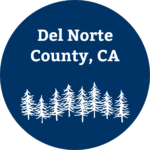 Service Work in Del Norte County
In Del Norte County, the majority of our work is locally led in partnership with community-based organizations, although some projects will focus on typical SSP home repairs such as ramps, porches, stairs, awnings, painting and other general home repairs. No construction experience is needed, and you'll be amazed at all of the work that your youth teams complete! Most projects take longer to complete than your week at SSP so you may see the beginning, middle or end of a project.
Community-Based Projects
We are thrilled for the community partnership opportunities arising for SSP's summer program this year! 
Volunteers will rotate through community-based projects, many of which have an environmental focus. These include forest thinning and blackberry bush removal with Elk Valley Rancheria, invasive species removal with the Tolowa Dunes Stewards, and working in the community gardens across Del Norte County. So many enthusiastic partners make for a robust service-learning experience for volunteers!
In 2022, volunteers worked with 13 community partners and built an accessible ramp for a local resident:
Elk Valley Rancheria (invasive removal & garden)
Yurok Food Sovereignty Program
Tolowa Dee-ni' Head Start (ramp)
Tolowa Dunes Stewards (ivy removal, and 6 full group work days removing European beach grass)
Bess Maxwell Elementary School garden
Crescent Elk Middle School garden
College of the Redwoods Food Forest
Open Door Community Health Center garden
First 5 (paint & garden)
Redwood National & State Parks (4 full group work days)
St. Timothy's Episcopal Church (paint)
Crescent City United Methodist Church garden
Randy Hatfield Disc Golf Course
Community Partners
Adventure Day
Each week the full group volunteers with Tolowa Dunes Stewards on Adventure Day removing invasive European beach grass which threatens the livelihood of native plants and animals. Youth learn about biodiversity and the importance of habitat for bees and other pollinators for the food system.
The day begins with a a one mile hike to the Tolowa Dunes State Park. Teams are encouraged to dig up the longest root (think 6 feet long!) and to make the largest pile of grass. The day is complete with lunch on the beach before heading to the Jedediah Smith Redwood State Park for the afternoon to swim in the Smith River, hike to Stout Grove, and BBQ.
Learn About Del Norte County
Download the detailed SSP Del Norte County Study Guide to learn about the community and get more out of your SSP experience. We suggest that you download the study guide, share with your group and discuss the materials during a planning meeting.
Follow local news: Del Norte Triplicate
Location Details
Climate
The average high during the summer is 65°F and low is 50°F. The area is beautiful and at times the days (and nights) can be chilly! Make sure to bring lots of layers and winter clothes – this is not your typical California summer location! Coats, sweatshirts, long pants and hats are recommended. See SSP's downloads page for packing lists.
Staff Contact Info
Phone: 707-204-9483
Email: Del.Norte@SierraServiceProject.org
Mailing Address: Volunteer Name, c/o Sierra Service Project, General Delivery, Crescent City, CA 95531
Housing
Crescent City United Methodist Church, 664 H St, Crescent City, CA 95531
Directions
Your navigation system should be able to guide you to our host facility. You'll either approach from 101-N or 101-S.