Join Us In Person This Summer!
We are excited to announce SSP's 2022 summer program plans! Youth, young adult, and adult volunteers will work with partner communities in (drumroll, please…) Smith River, CA; San Diego, CA; and Tsaile, AZ between July 3 and August 13, 2022! Participants do not need any experience with home repair work or power tools to volunteer. We are thrilled to return to in-person collaboration with our community partners.
Please note that a requirement to participate in our 2022 summer program is that all volunteers and staff must be fully vaccinated for COVID-19. Additional safety guidelines will be outlined in registration and preparation materials.
We are immensely grateful for the patience and understanding of the SSP community as we continue to navigate the challenges and needs of our youth and the communities with which we serve. We can't wait to build with you again.
If you or someone you know might like to volunteer with us next summer, you can now register where space is available!
Who Can Serve?
Volunteers of many ages can participate – no experience required! Traditionally, our program is youth-centered. In recent years, we have added more intergenerational options for young adult and adult groups who would like their own service-learning experience.
Middle Schoolers:

Incoming 6th grade through incoming 9th grade
Can participate in any middle school, combined, or intergenerational sessions

High Schoolers:

Incoming 9th grade through graduating 12th grade
Can participate in any high school, combined, or intergenerational sessions

Young Adults:

Ages 18-22
Can participate in any intergenerational sessions
NOTE: Any young adults who graduated from high school in 2020 or 2021 are welcome to also attend high school or combined sessions

Adult Volunteers:

Age 23 and older
Adults may either participate as a counselor to youth OR as part of an intergenerational group
Participant Fees
5-night program fee for groups: $425 per participant
6-night program fee for groups: $455 per participant
Program fee for individual participants: $475
Registration Timeline
Registration is now first-come, first-served as space is available!
October 1-31:

Priority registration (Google Form, not on MySSP)
Info packet available

Early November:

Priority placements
Deposits due 11/30 or upon registration
Program schedule published

Additional dates & information in program packets
Safety Measures
Requiring current COVID-19 vaccinations for all staff & volunteers

Tests required in advance of arrival
Only exterior home repair projects
Cohorting work teams and sleeping areas
Wait until closer to determine specific safety measures required. See SSP's COVID-19 Safety page for more information and updates.
Updates
Participation Credits:

Now valid through September 2023 (previously September 2022)

MySSP Platform:

Undergoing system changes and more comprehensive user interface updates
Expect significant changes over the next few years. This year may look like a return to manual processes while our system is built out.
Watch our Summer 2022 Town Hall recording for additional context around SSP's decisions and plans.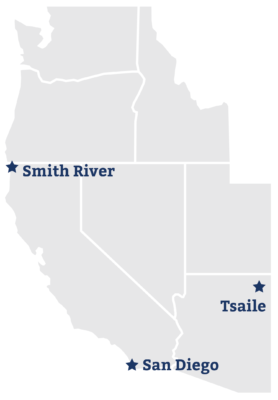 2022 Dates
Week 1: starting July 3
Week 2: starting July 10
Week 3: starting July 17
Week 4: starting July 24
Week 5: starting July 31
Week 6: starting August 7
Note: We will host both 6-night and 5-night sessions, based on priority-registered volunteer interest. Shorter sessions have lower participation fees. The detailed program schedule will be published in early November.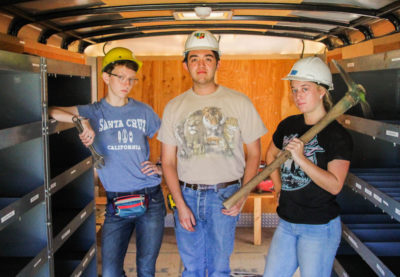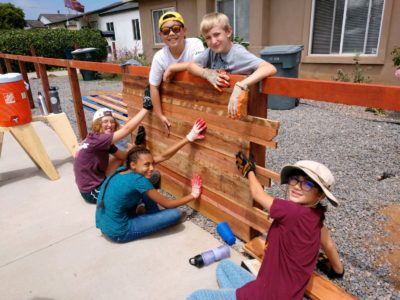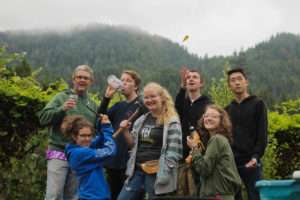 Questions about Summer 2022? Reach out to SSP's HQ Staff: