What is it?
The Academy is a one-year leadership development program for 8 to 10 SSP staff members, in which Fellows improve leadership skills and discern their calling to an expression of Christian faith through service to others. This is a collaboration between SSP and Wesley Theological Seminary (WTS).
"Leadership Academy helps SSP staff answer the question:
What is God calling me to do in my life?"
What does it entail?
Fellows spend three weekends in individual and group discernment and study at Wesley Theological Seminary in Washington, D.C., guided by WTS faculty and mentors. Fellows also have an opportunity to attend one or two classes at WTS, if interested and available (requires additional days). The weekend schedules will be full, but there is time for sightseeing, educational activities, and bonding as a staff cohort.
Who leads the Academy?
The weekend retreats will be led by two dynamic Wesley faculty members: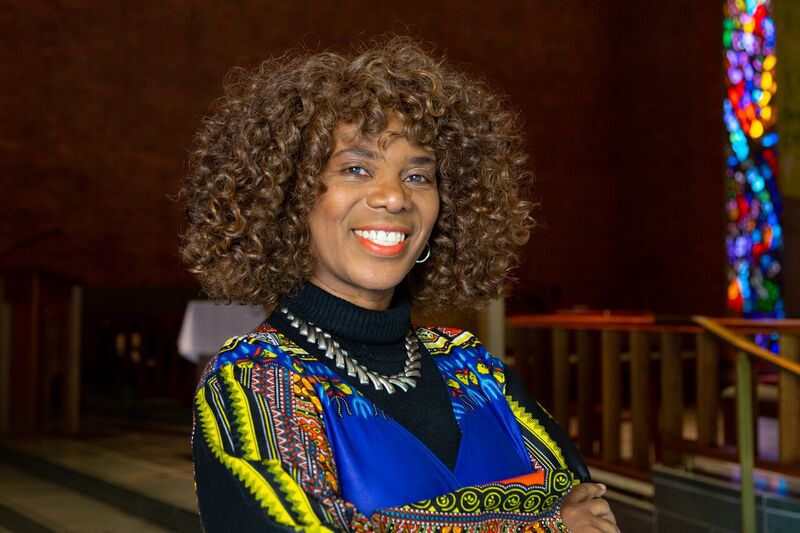 Lorena Parrish is the Associate Professor of Urban Ministries and Director of the Institute for Community Engagement, and will be co-leading the Academy for the first time this year. Her specializations are urban ministry; womanist theology; theology, ethics, and popular culture; theology and the black church; and practical theology. She is the author of several books, and holds a Ph.D., M.Div., and M.Phil. from Union Theological Seminary in New York. She also holds a M.S.S.W. from Columbia University and was formerly a Professor of Metro-Urban Ministry at New Brunswick Theological Seminary.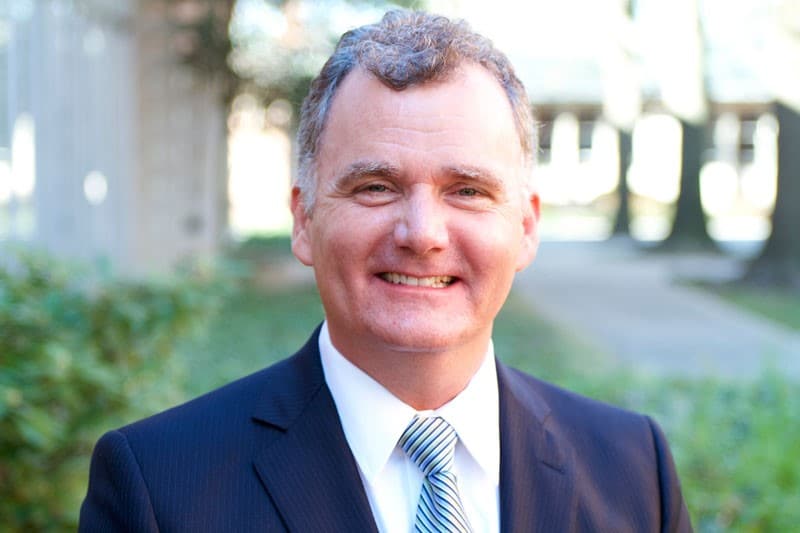 Michael Koppel will co-lead the Academy for the third consecutive year. He is a Professor of Pastoral Theology and Congregational Care, and an ordained teaching elder in the Presbyterian Church (USA). Michael has served as a pastor, campus minister, hospital clinical care supervisor, hospice chaplain, and youth minister. He is the author and editor of several books, professional journal articles, and church publications. He holds a B.A. from the University of California, Davis, an M.Div. from Yale University Divinity School, and a Ph.D. from Claremont School of Theology.
In addition to Lorena and Michael's curriulum leadership, on-site logistics will be coordinated by WTS staff Beth Ludlum, Elizabeth Pruchnicki, and Julie Hagen. Travel to and from the weekends is coordinated by SSP.
How similar will this be to last year's Leadership Academy?
Logistically, it will be very similar. Fellows fly to D.C. on Fridays and return Sunday evenings. If attending an optional WTS class, flights may be booked for Wednesday night or Thursday morning. Fellows stay in student housing and eat most meals at WTS. There will also be some local travel to historic sites, and some meals eaten off site as a group.
The Academy curriculum will address ways to get to know your leadership style, develop strategies to promote personal and team growth, facilitate collaborative environments as a leader, and understand how faith and leadership intersect, especially in the SSP context. This should provide a helpful precursor to SSP summer training.
Who can apply?
All SSP staff are encouraged to apply. Priority will be given to staff who:
Have staffed one or two summers
Are committed to working future summers at SSP
Are committed to attending all three weekend sessions
Are serious about developing their leadership style, as well as grappling with how their faith and commitment to serving others will play out in their future.
Former Academy fellows have said the experience:
"…is really helpful if you are looking to pursue a leadership role and want to find your strengths and places to grow."
"…can be extremely valuable for self-growth and development, if you are […] intentional about spending more time with the ideas and topics discussed at the Academy than just the time you spend in D.C."
What does it cost?
The Academy is all free-of-cost to the fellows! Meals, lodging, and transportation are covered. SSP will contact fellows six weeks prior to each weekend to book the most affordable flights. This program is funded by a grant from the UMC General Board of Higher Education and Ministry's Young Clergy Initiative.
When is it?
October 18 – 20, 2019
January 31 – February 2, 2020
April 3 – 5, 2020
Applications are due September 1.
Fellows will be notified of their acceptance to the Academy in early September. Flights for the October weekend will be booked as soon as all fellows are notified of their acceptance to the Academy.